Welcome.
Hello world! We are the University of the Philippines Linux Users' Group (UnPLUG). We are a student organization based in UP Diliman. We promote the use of Free and Open Source Software (FOSS) and advocate its philosophy through seminars, trainings, and software development. We believe in Pa Pe Pi!
Learn more about us by exploring this page. You may also contact us via our information below.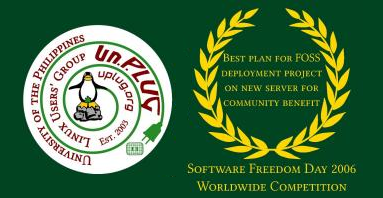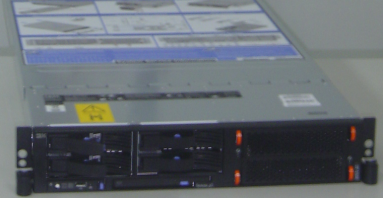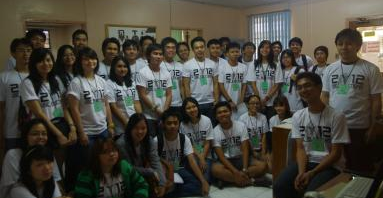 Passion!
What keeps us burning.
Persistence!
What keeps us going.
Pizza!
What keeps us alive and kicking.
Back to Top